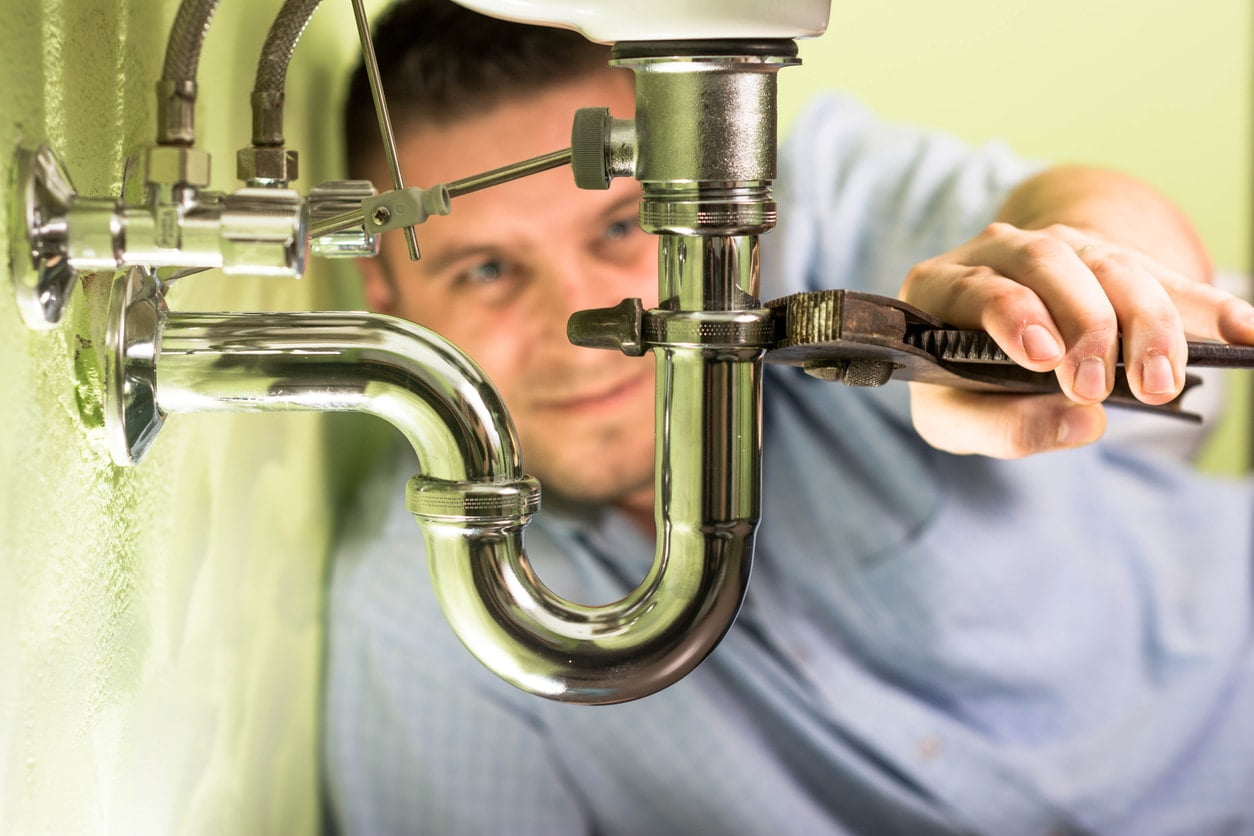 Hiring a drain cleaning business rather than doing it yourself can save you money in the long run. It is easier and safer to have a professional do the work, but it is also more effective. The average homeowner might think that they know enough about their pipes and drains to take care of a clogged drain, but this could be a bigger task than they realize.
Here are the benefits of hiring a drain cleaning business.
Save Time
You're not alone if you have a backed-up drain and don't know who to call. It can be nerve-wracking if you have no idea who to call. What if someone tries to charge you a lot of money? What if they don't do a good job? These are all questions that can make you nervous, and you might even end up doing a clogged drain on your own. Having a drain cleaning business come out to your house is the simplest and most cost-effective way to unclog your drains.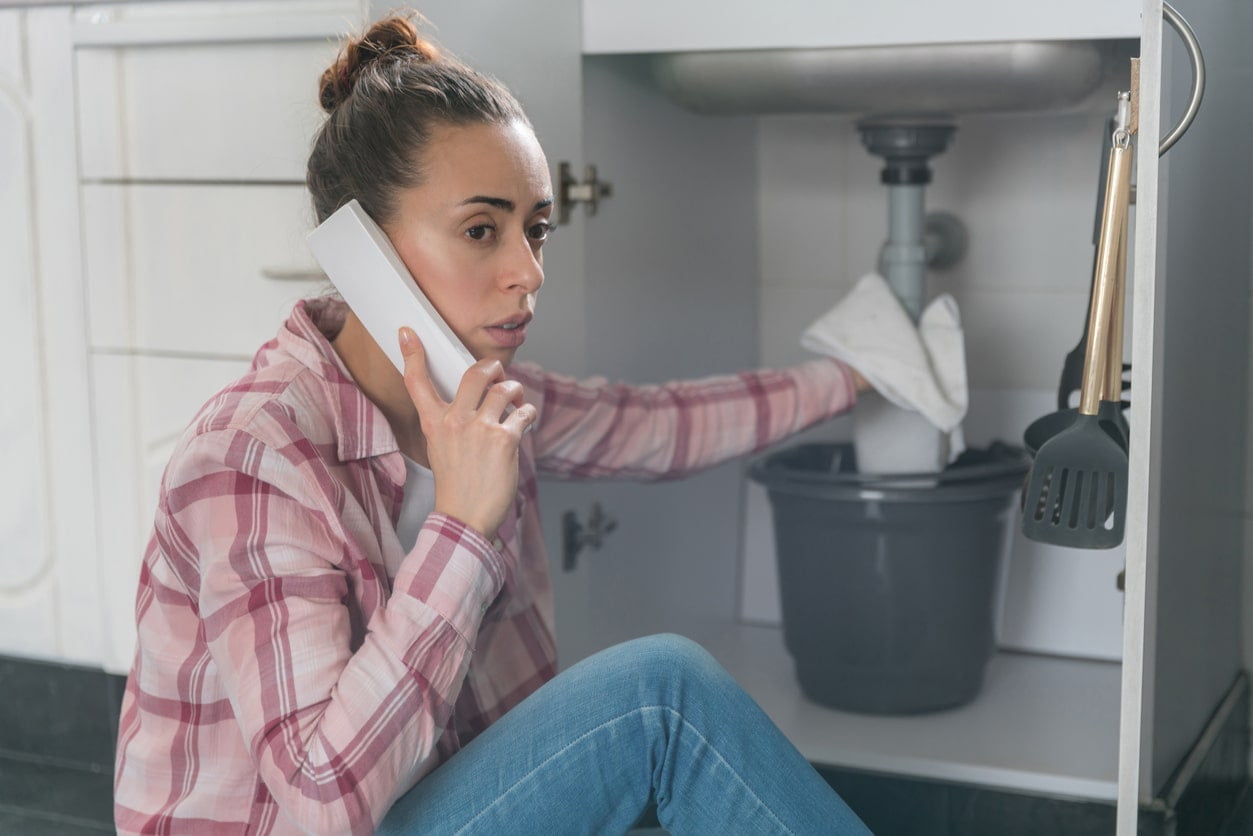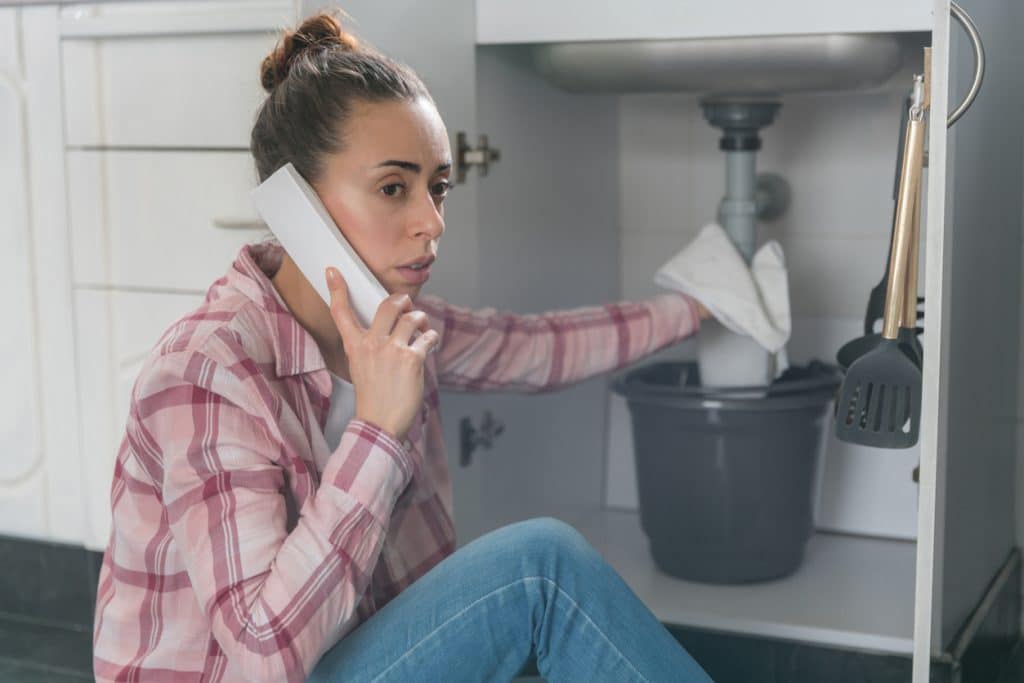 Improve Drain System
Sometimes, a clogged drain can be a blockage. You can either use a drain snake, drain jetting, or another method. Before removing the clog, clear out the pipe of any debris. This debris can prevent the pipe from flowing properly and get clogged. Best to have a Calgary drain cleaning company take them on. Letting the experts handle things can improve the efficiency of your drain system.
Protect Your Home
One of the most important reasons to have your drains cleaned is to protect your home. If your drains are backed up, sewage can leak out of your pipes and into your landscaping or house. Sewage is dangerous since it carries bacteria and viruses that can make anyone sick from contact. If you have a child with asthma, you should take this danger seriously. The best way to protect your home and health is to have the drains cleaned out.
No More Bad Stinks
In winter, you may notice a bad smell coming from your pipes. It's caused by frozen pipes, which can happen if you do not have any water flowing through them. Having your drains cleaned can help prevent this problem. Since you will be removing the gunk inside your drains, there is no need to thaw out your pipes. The ice will be gone, and the warm water from your sink will be able to get through without smelling or creating clogs.
Proper Maintenance
Regularly having your drains cleaned is one of the best ways to ensure that they continue to work properly. You can avoid future clogging and drains getting slower by clearing out the build-up. Cleaning them will help maintain the proper flow of water in your home. You not only improve how your pipes work, but they will also last longer. Regularly cleaning saves money in the long run by extending your pipe's lifespan and nipping problems in the bud.
With 25 years of experience, SOS Drain Cleaning knows how to offer amazing plumbing services in Calgary. Whether you are looking for drain cleaning, sewer backup repair, hydro jetting or other general plumbing assistance, this team of professionals is here to help. Contact SOS Drain Cleaning today at 403-295-8989 for service in Calgary, Cochrane, Airdrie, Okotoks, Chestermere and more!