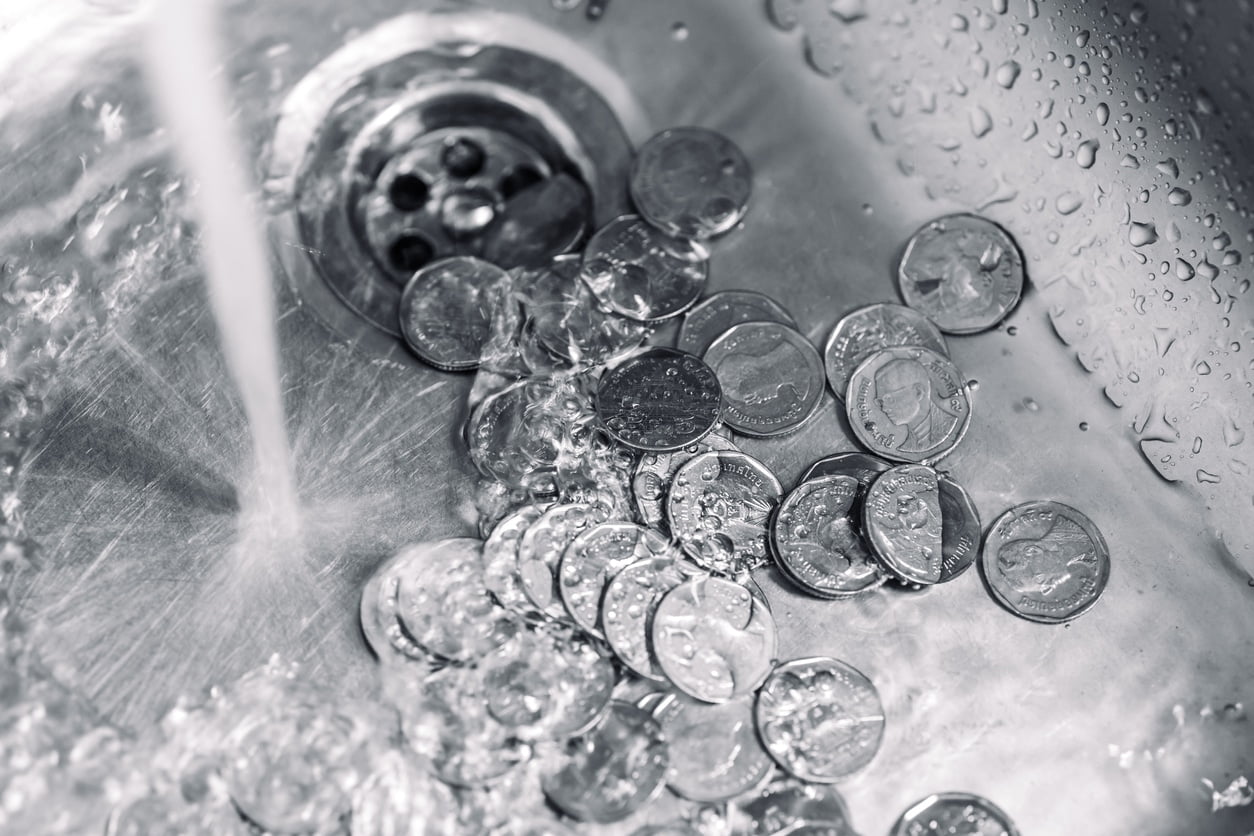 Are you dealing with a particularly stubborn clog in your drain? After exhausting all other solutions, it's clear you need to call up a professional for drain cleaning in Calgary to help you get rid of it.
Before you pick up the phone to reach out to an expert for help, it would be in your best interest to see how much draining cleaning could cost you. Once you know a numerical figure, you can then prepare and budget accordingly to find the right services and get the best drain cleaning in Calgary done!
The Breakdown of Costs
When it comes to the cost of drain cleaning, don't expect all pricing to be the same for all draining cleaning services in Calgary. With drain cleaning, the price can vary depending on various factors reflected in the overall cost. If you do need an idea of an average, the drain cleaning costs in Calgary are around between $175 and $450. The gap is quite big because some professionals are billed at an hourly rate of $45 to $200 per hour.
However, don't let the estimates frighten you. After all, depending on certain factors, you may only pay very little. So, ensure you see what you need to be mindful of, and you will get a clearer idea of what you can expect to pay for drain cleaning.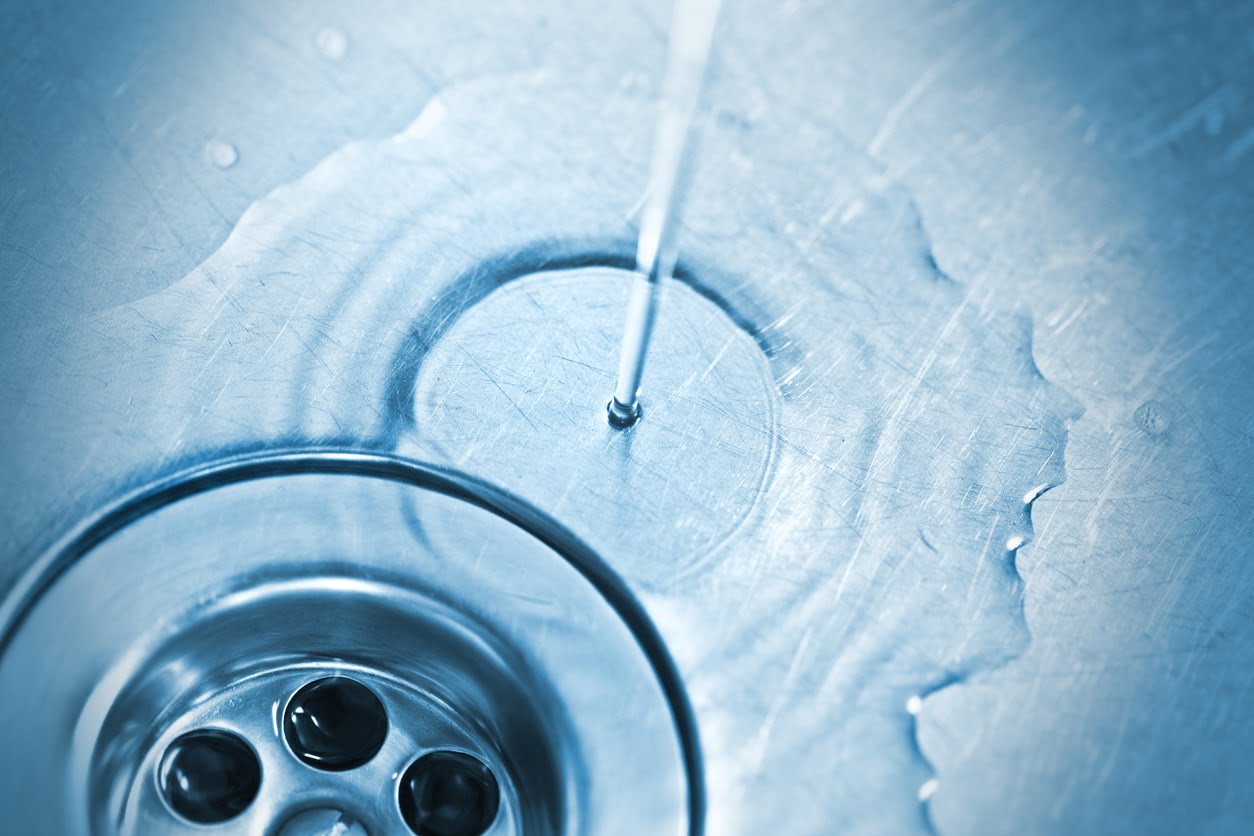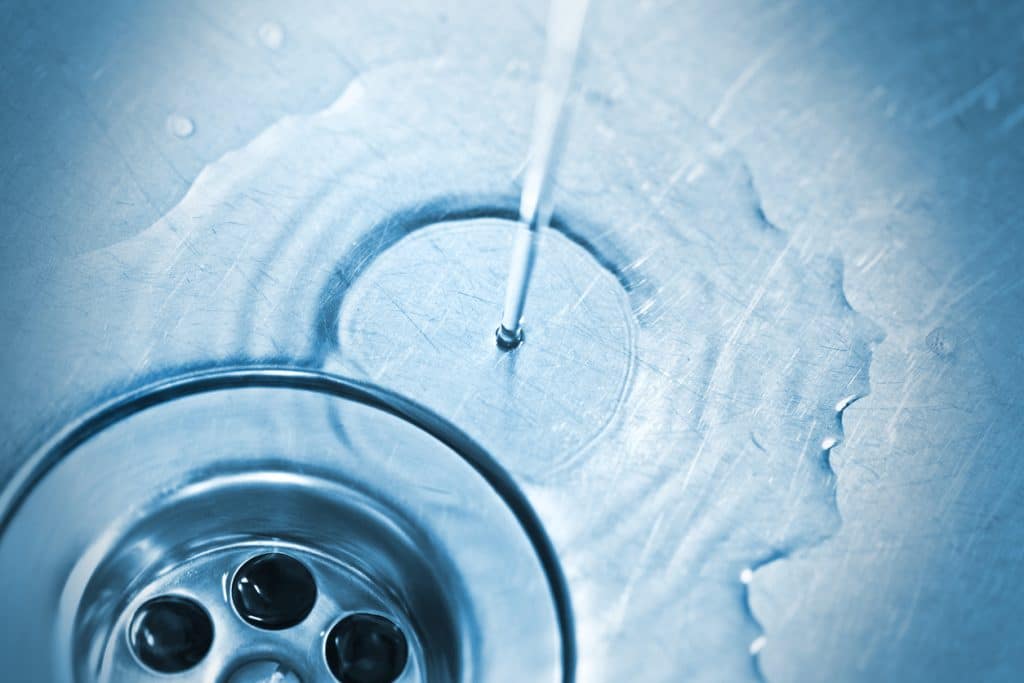 The Location of the Clog
There is a difference between a clog in your kitchen sink or your bathroom tub and one stuck in your sewer line. Naturally, you can expect any drain cleaning to your sewer line will be more expensive. Most residential drain cleaning involving your kitchen or bathroom is rather straightforward and will likely be reflected in the pricing.
Level of Difficulty Reaching Clog
This factor might seem too closely related to location, but some areas are more accessible than others. For instance, with sewer lines, some folks might be able to find it easily, or in other cases, it's in an inconvenient spot. Then the professional that's conducting your drain cleaning will need to exhaust a few of their resources to get to it and get the job done. In a way, it also factors in the cost of labour since they're spending a lot of time and effort to gain access and fix it. Hence, you can expect the price to be higher.
The Severity of the Clog
If the clog is extremely bad, you can expect it to be pricier to get rid of it. In which case, it will not be something that's wrapped up easily. The professional that you hire might need to spend plenty of working hours to get the job done properly. It can include cleaning up the unsavoury materials that were the source of the clog. In addition, they may need special machinery to get rid of the clog effectively.
The Company You Hire
That's why it's important to research the company you choose to hire for drain cleaning. Their level of experience and expertise is generally reflected in their costs. In addition, any possible extra services that no other company might have.
With 25 years of experience, SOS Drain Cleaning knows how to offer amazing plumbing services in Calgary. Whether you are looking for drain cleaning, sewer backup repair, hydro jetting, or other general plumbing assistance, this team of professionals is here to help. Contact SOS Drain Cleaning today at 403-295-8989 for service in Calgary, Cochrane, Airdrie, Okotoks, Chestermere, and more!