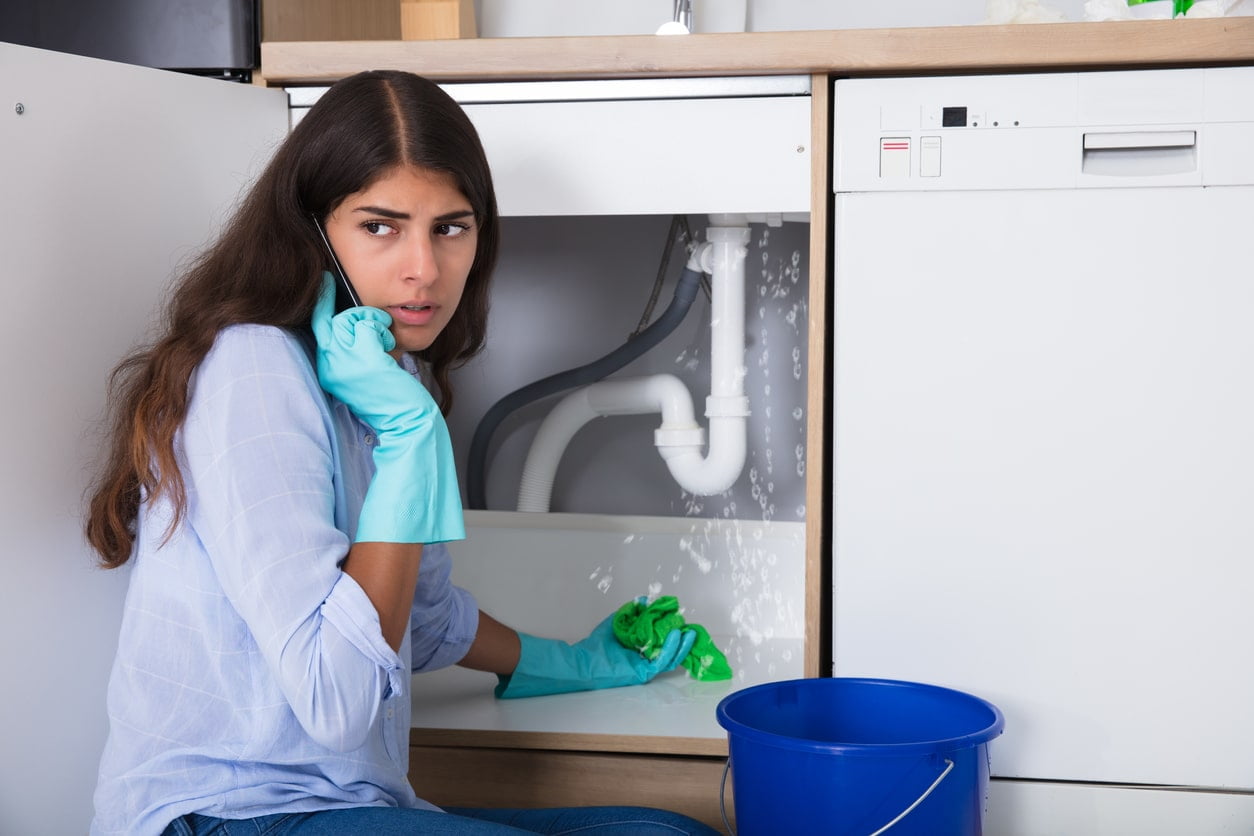 Whether you live south or north of the city, you're sure to find a business that can handle drain cleaning in Calgary within your vicinity. 
As much as it's important to find a company close by, it's equally important to apply certain standards towards finding the right one that will do the job right.
Before picking up the phone, see what you need to look out for when choosing a draining cleaning company nearby!
Choosing the Right Drain Cleaning Company
Consider your Location
This first point might seem like a no-brainer. After all, the whole point is finding a draining cleaning company near you. However, what's near you might not be accessible within a few minutes or half an hour.
Some places outside the city might have a harder time finding a good company nearby and can pay a lot to get draining cleaning done. So check if a company charges you more for living further away or not. It can help you save on unnecessary additional fees.
Plus, finding a good drain cleaning company nearby would be incredibly beneficial in the long run. If any plumbing emergency occurs, they can be on the scene immediately!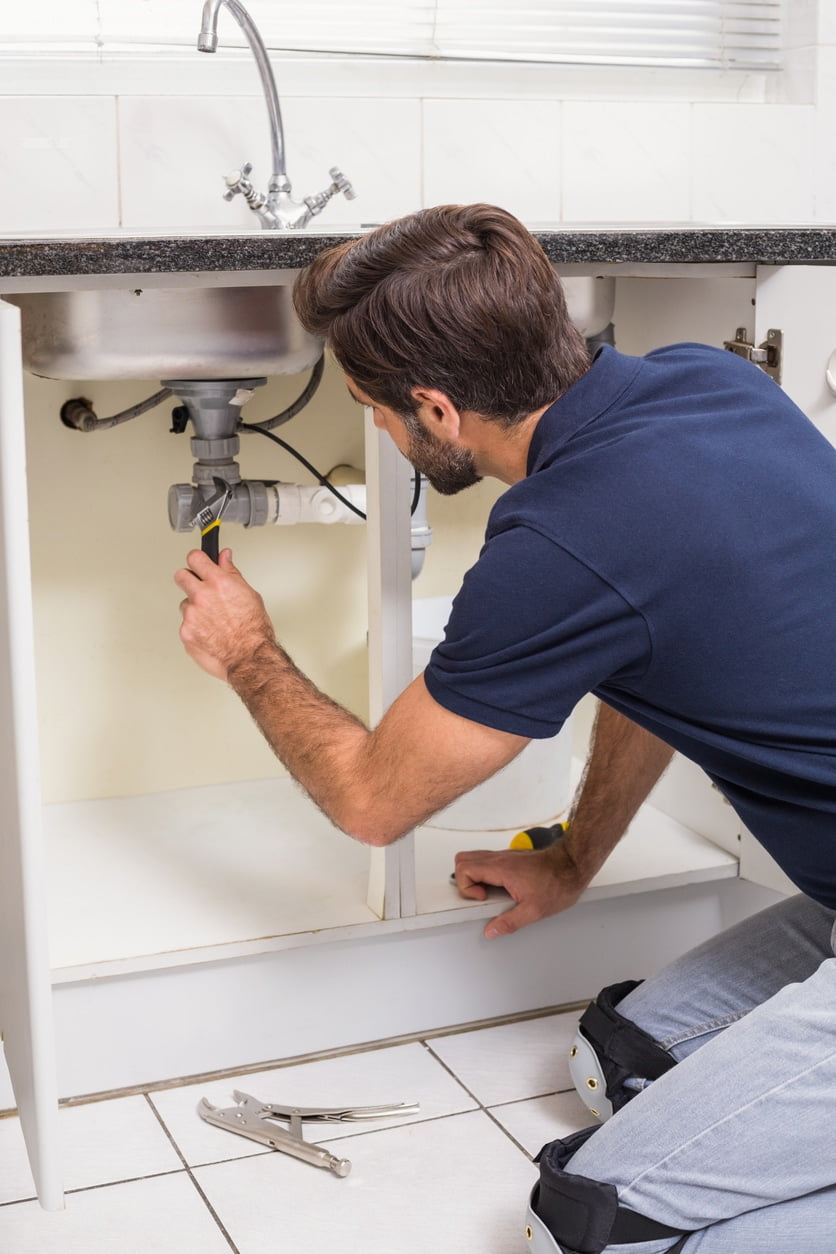 Level of Knowledge
Good companies will have plumbers that can explain things to you without any unnecessary jargon to confuse you. Those who throw around unfamiliar terms can prey upon your ignorance by charging you more. In which case, look into some plumbing terminology to avoid getting scammed.
Years of Experience
Experience speaks volumes about a company's work. If they have been working in this business for a few decades, you can rest assured that they know what they're doing. A less experienced company might provide subpar work, and you will pay the price for it – literally. With seasoned experience, you can guarantee that the job will get done right and get your money's worth.
The Right Credentials
Not just anyone can provide drain cleaning services. That's why plumbers need to go through a certain level of training to become one. Showing they are legitimate can reassure you that they're capable of executing the job properly by knowing the city's plumbing regulations. Additionally, you want to ensure the company is licensed as a business. You don't want to pay for a service that's not even legal.
The Services Provided
Some companies can specialize in commercial drain cleaning as well. However, some companies might not always provide it. So, if you're looking into commercial drain cleaning in Calgary, it's in your best interest to double-check what companies can do it. You don't want to accidentally hire a company that isn't equipped for it.
Price of Services
To ensure you're not getting ripped off, it's best to compare prices with other companies in the area to see if it's reasonable and affordable pricing. You don't want to be surprised by hidden fees, so ensure they're transparent about the breakdown of costs.
Good Customer Service
A job well done is what you should expect from drain cleaning. However, you want to ensure that's the case by checking out what people say about their services. Look into their reviews or get a more personal account from someone who hired that company. It can paint a picture of the company's integrity and whether they're as good as they say they are.
With 25 years of experience, SOS Drain Cleaning knows how to offer amazing plumbing services in Calgary. Whether you are looking for drain cleaning, sewer backup repair, hydro jetting, or other general plumbing assistance, this team of professionals is here to help. Contact SOS Drain Cleaning today at 403-295-8989 for service in Calgary, Cochrane, Airdrie, Okotoks, Chestermere, and more!