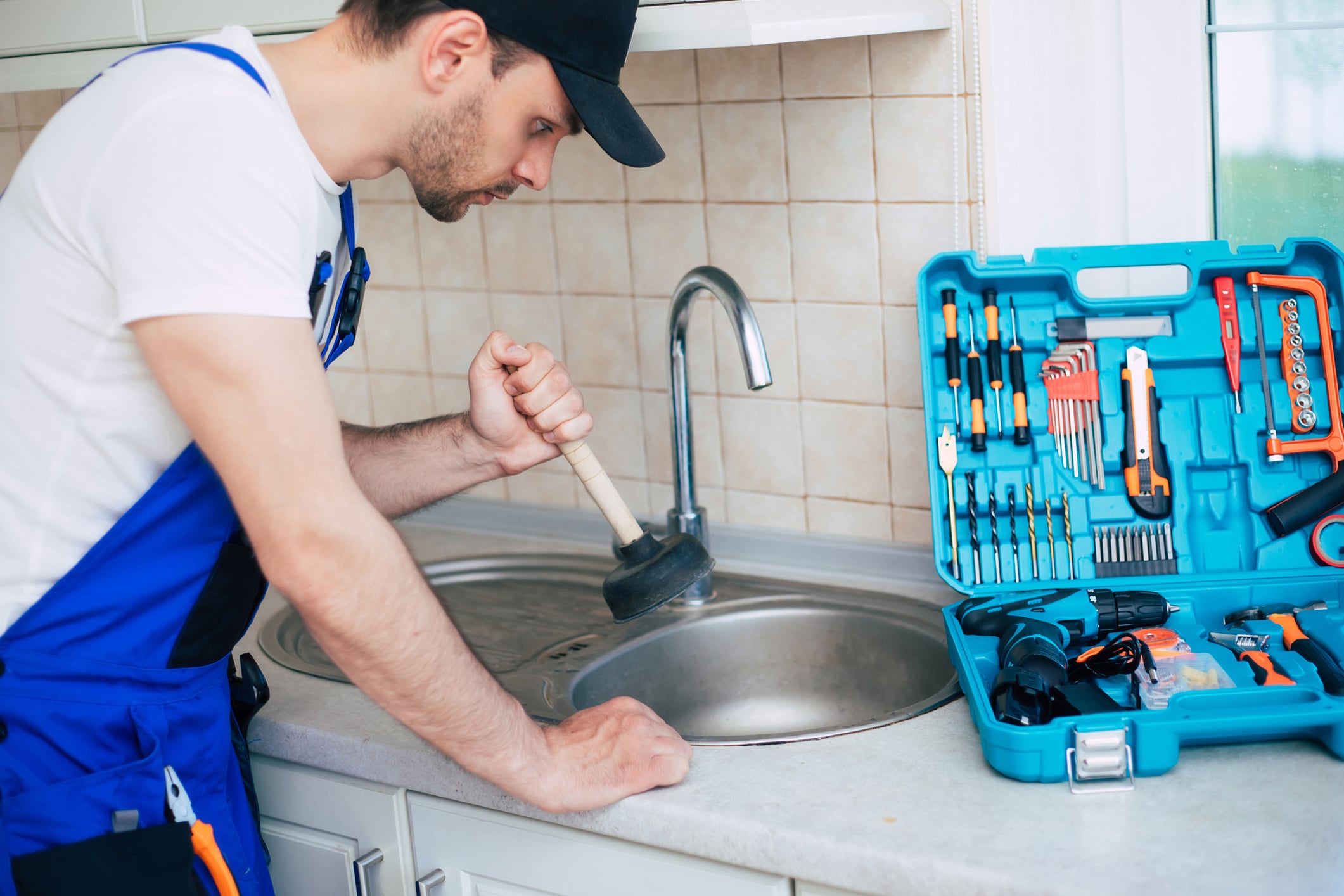 How to estimate the cost of a professional drain cleaning in Calgary
Nothing is as frustrating as dealing with clogged, slow drains. They can easily ruin a day and be a source of headaches and stress. Drain cleaning is a necessary part of maintaining your household drains although they can be a little bit of an unexpected expense at times.
There are plenty of benefits to having your drains cleaned, but the question of cost is one that many homeowners take into serious consideration.
Knowing the final cost for a plumbing job or service can be difficult, as there are always some factors and circumstances that can affect the final price. So how much are the estimated costs of a drain cleaning? We'll break it down below!
How much does drain cleaning cost?
When it comes to the cost of a skilled drain cleaning, it can range from anywhere from $100 to over $250. On average, the majority of homeowners can look to spend at least $200.
In order to try and get a better idea of what your drain cleaning might cost, you can ask yourself a couple of questions. Think and consider factors like what made you need to call a plumber in the first place, is it just one drain that needs to be cleaned or multiple drains, can you think of any other additional factor that might need more labour? 
By considering some of these questions, you can come to a better understanding of how your drain cleaning price may be affected. If you know there haven't been significant issues with your drains and plumbing system, you might have a lesser drain cleaning cost. But if you know there have been some issues in the past or that your drains have some pre-existing conditions, you may be looking at more time and labour which would increase your costs.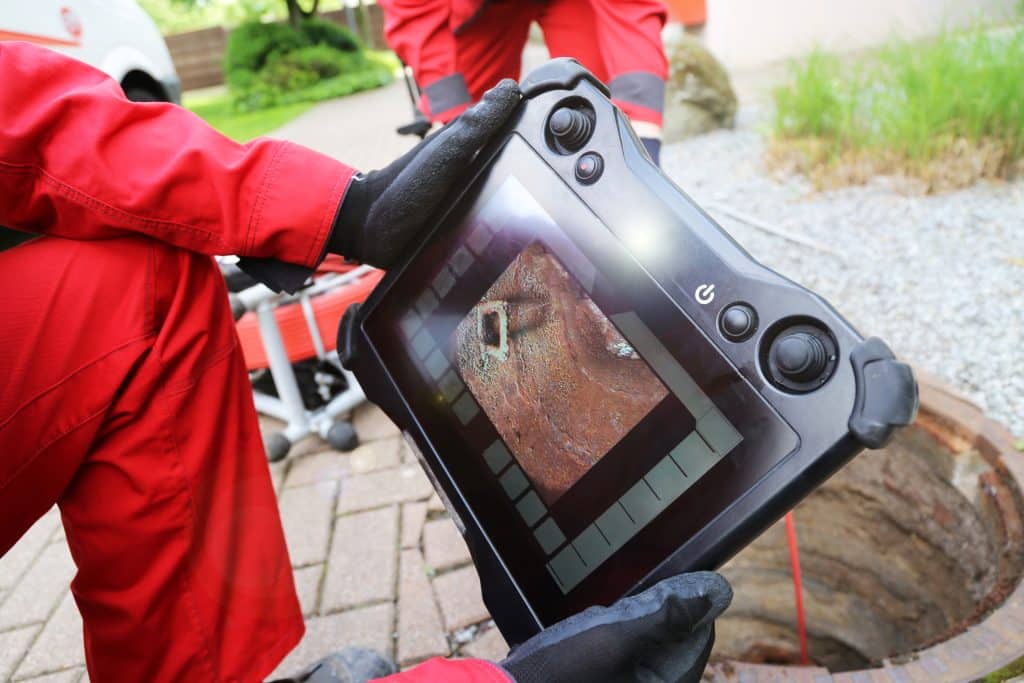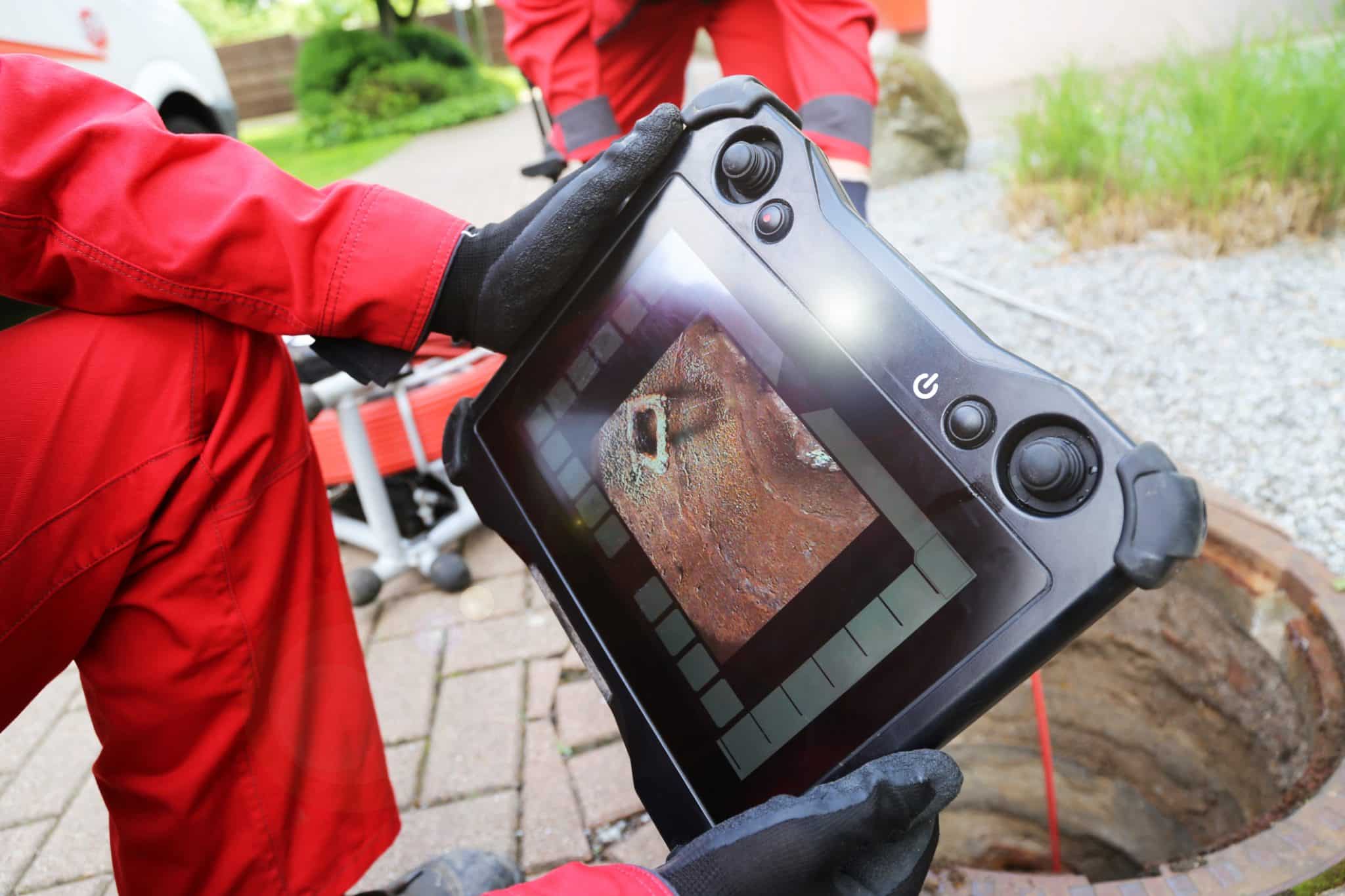 Things that can affect the cost of your Drain Cleanup
Equipment Needed
When you have a specialist comes to clean your drain, they'll arrive at your home with a variety of specialized tools that can clear away clogs and clean your drain sufficiently. Some of these instruments and tools can include:
Drain clearing cable machine
Power jetting machine
Video inspection tools
One important factor to keep in mind is that if your plumber can clear your drain with a cable machine, this will most likely result in you paying less than if they would have to complete the cleaning with a hydro jetting.
Machines for Power Jetting
Drain cleaning jobs that require power jetting machines do tend to cost more. In order to cut through more serious clogs, a plumber may need to use a jetting machine. Jetting machines spray water using highly pressurized water to clear away debris and clogs, this machine is especially useful for clearing away fat, oil, and grease. 
One of the benefits of power jetting is that it gets your pipelines like new. Even though it may cost a little more, it is worth its cost in the long run. After a thorough hydro jetting, you can expect 8-10 years of clean flow. 
Video inspection tools
If your drains require any camera inspection this can raise the price as well. Video inspections help plumbers pinpoint trouble areas prior to a job and certify that the drain is completely clear after the job. But they can raise the cost due to extra time and labour.
With 25 years of experience, SOS Drain Cleaning knows how to offer amazing plumbing services in Calgary. Whether you are looking for drain cleaning, sewer backup repair, hydro jetting, or other general plumbing assistance, this team of professionals is here to help. Contact SOS Drain Cleaning today at 403-295-8989 for service in Calgary, Cochrane, Airdrie, Okotoks, Chestermere, and more!