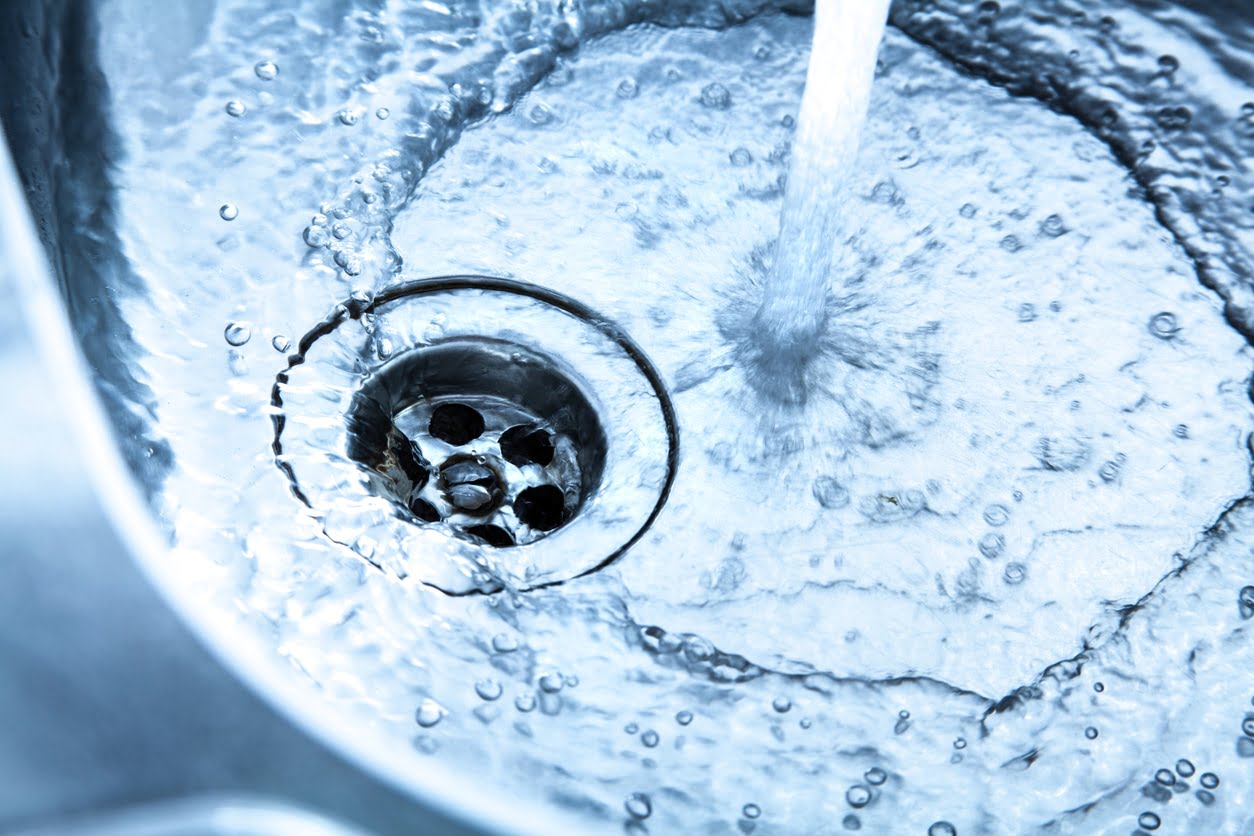 Your drains work hard for you every day. Whether you're washing your hands, showering, or doing your dishes, your drains will come into contact with dirt, grime, soap, hair, and everything in between.
As with anything, it's important to maintain your drains; otherwise, the stress they're put under each day will begin to show. This can result in inconveniences or even damage down the road. Therefore, let's explore why cleaning your drains is so crucial.
4 Reasons Why Drain Cleaning Is So Important
Prevent Blockages
If you are running water and notice that your sink or tub is taking longer to drain than usual, it's likely a sign that you are beginning to develop build-up in your drains. Left untreated, this could become a clog, which could actually cause your pipes to crack and compromise your home's foundation.
By regularly cleaning your drain, you are ensuring that debris isn't given the opportunity to gather and grow.
Better Air Quality
When food or other debris gets trapped in your drains, it creates the perfect environment for mould and bacteria to grow. Not only can this create unpleasant odours in your home, but it can also affect your indoor air quality as the contaminants begin to circulate around your house.
Kitchen sinks, in particular, are at risk for such an issue, so don't wait until your sink refuses to drain before you act.
Reduced Emergency Repairs
Fortunately, many plumbing services do offer 24/7 emergency repairs in the event that your drains do become clogged. However, expect to pay more for such services, as you are asking a plumber to come over without notice and outside of the traditional work hours.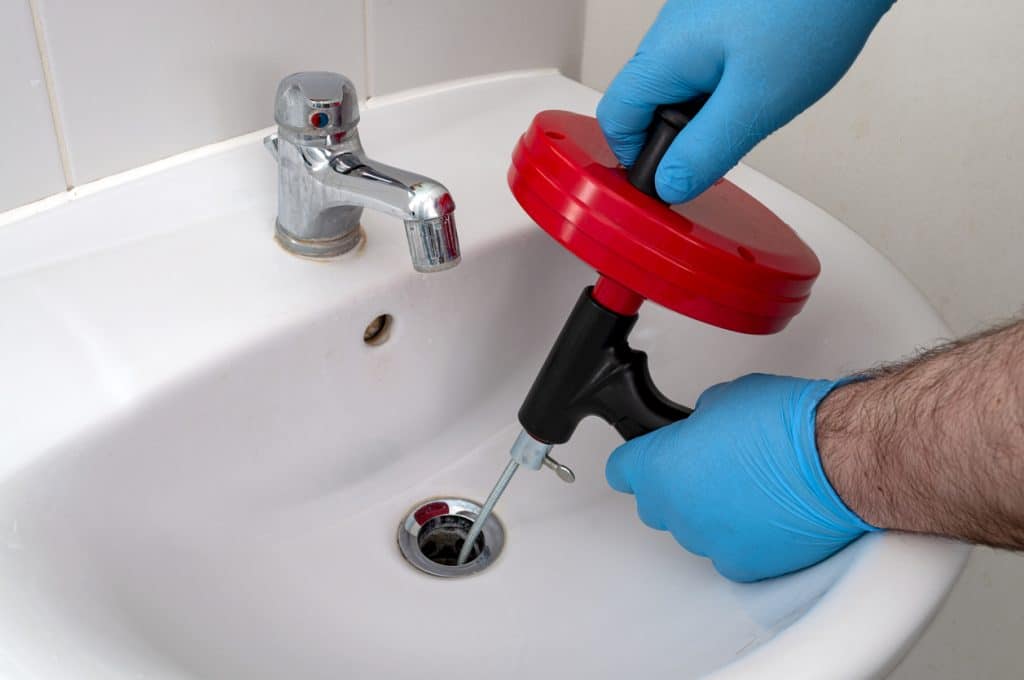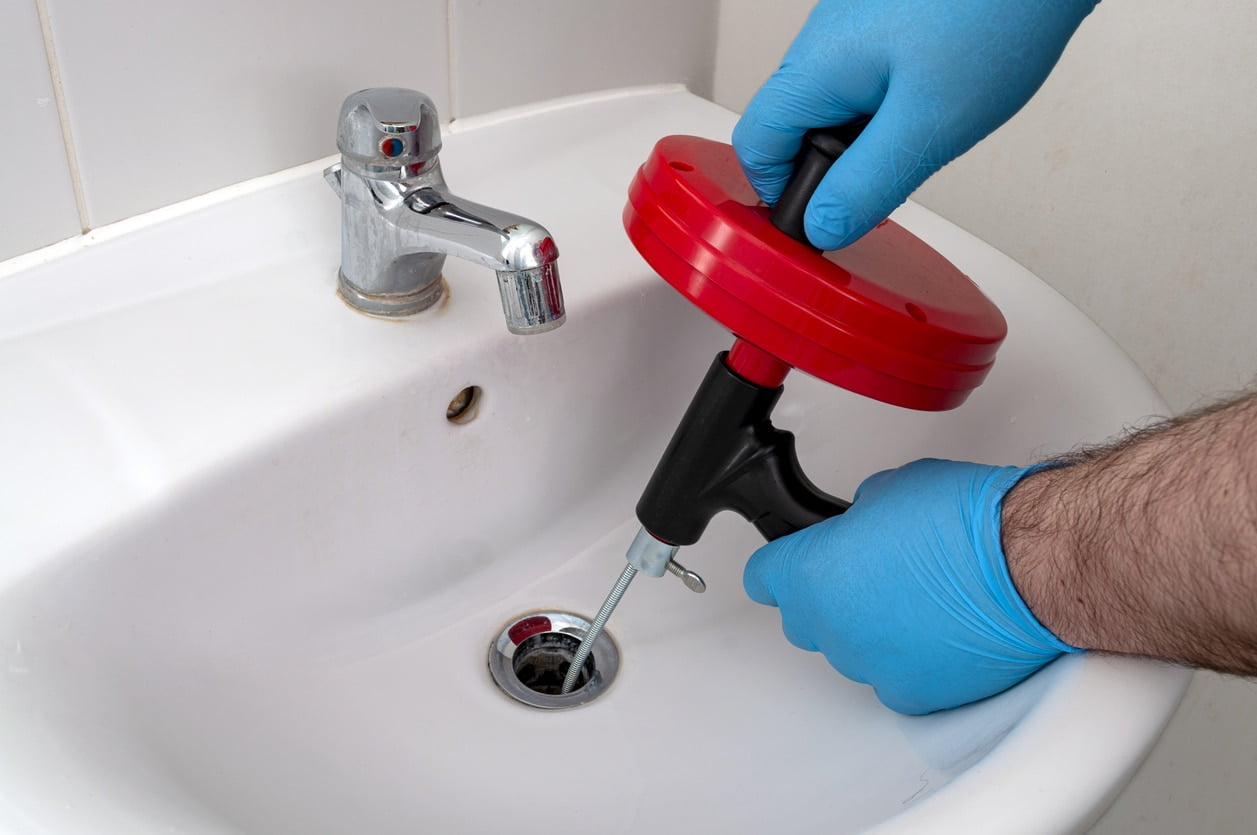 Save yourself time and money by performing regular maintenance on your drains. Plumbing services do provide drain cleanings in Calgary, so you can always schedule them for a regular check-up if you are unable to do it yourself.
Improved Lifespan
Naturally, the more you look after something, the longer it will last. Your drains are no different. By cleaning your drains at regular intervals, you can be sure they don't get damaged, thus prolonging their lives.
Plumbing services are available to you around the clock, but don't wait until your drains have stopped working to contact a plumber. Regular maintenance can ensure your drains are running smoothly and eliminate any potential stress that comes with plumbing issues.

With 25 years of experience, SOS Drain Cleaning knows how to offer amazing plumbing services in Calgary. Whether you are looking for drain cleaning, sewer backup repair, hydro jetting or other general plumbing assistance, this team of professionals is here to help. Contact SOS Drain Cleaning today at 403-295-8989 for service in Calgary, Cochrane, Airdrie, Okotoks, Chestermere and more!