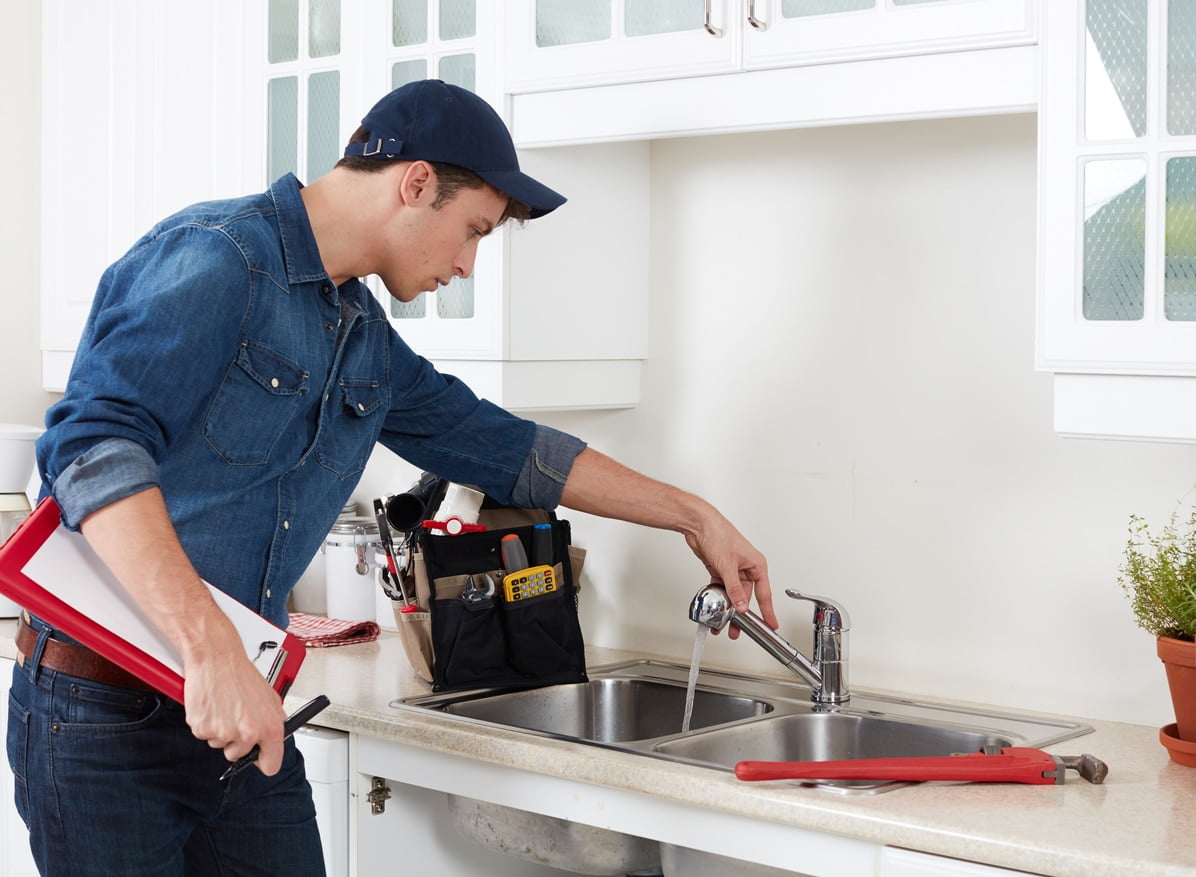 Your drains work hard for you every day, striving to remove any unwanted water or waste liquids away from your home. However, there's only so much they can do without a little attention. As with most other integral elements of your home, drain maintenance is required to ensure everything continues to run smoothly.
By reaching out to plumbing services in Calgary, whether for a regular check-up or an emergency fix, you can be assured that your drains remain clean and flowing! But what services are included when you turn to a plumbing professional? Let's take a look!
4 Plumbing Services Offered in Calgary
Drain Cleaning & Augering
If you begin to notice that your sink or tub isn't draining as quickly as it once did, it may be due to a clogged drain. Blockages can be dangerous, as they can actually result in back-ups, flooding, and water damage. By booking a regular drain cleaning, you can feel confident that your system is working as it should.
Augering is an element of drain cleaning. Also known as snaking, augering involves the use of a specialized tool that spins a long cable into the drain. The pointed end then either breaks apart the clog or hooks onto it, allowing the debris to be pulled up.
Hydro Jetting
Hydro jetting is essentially pressure-washing the insides of your drain system. Particularly in your kitchen, debris, such as food or grease, can stick to the insides of your pipes and may start to slowly build up, accumulating more and more debris. This can negatively affect the rate at which the water can drain. Hydro jetting scrubs away at the debris deposits, thus forcing them off the pipes and down into the city sewer system.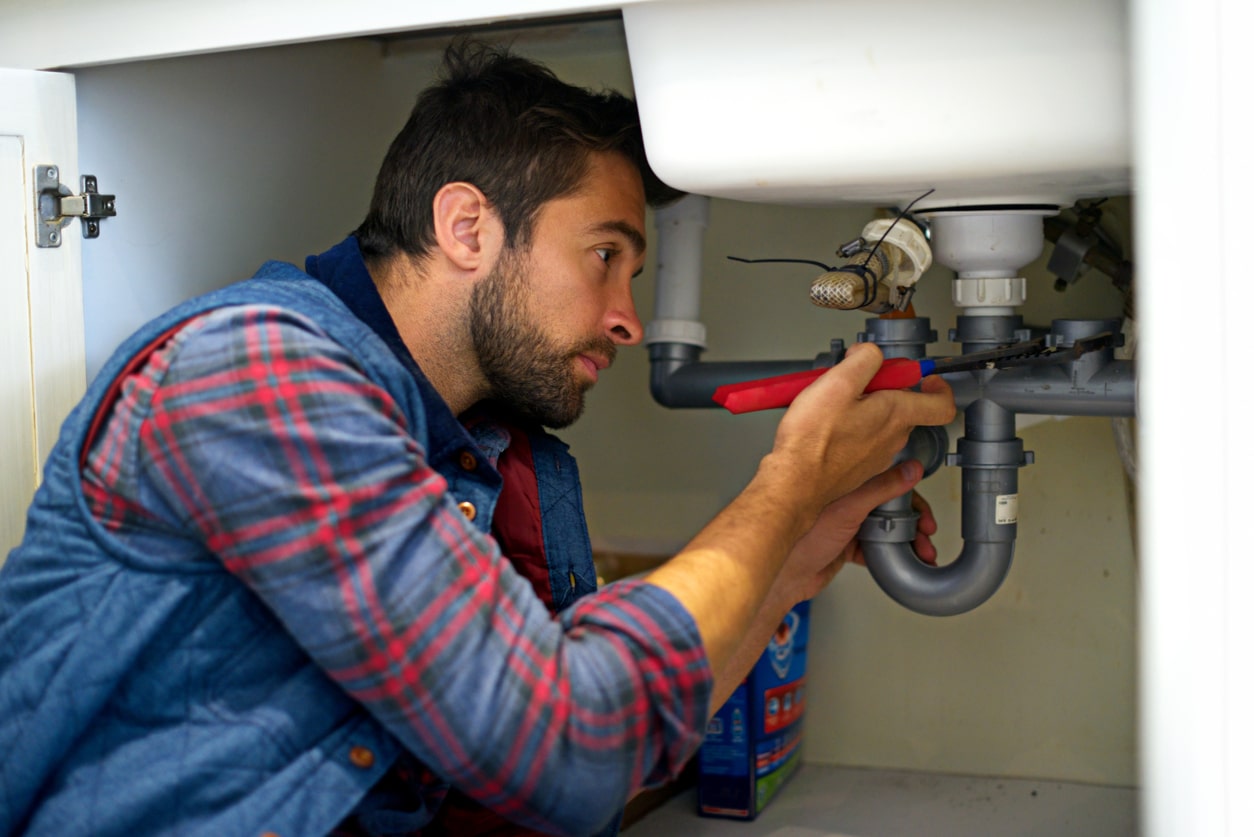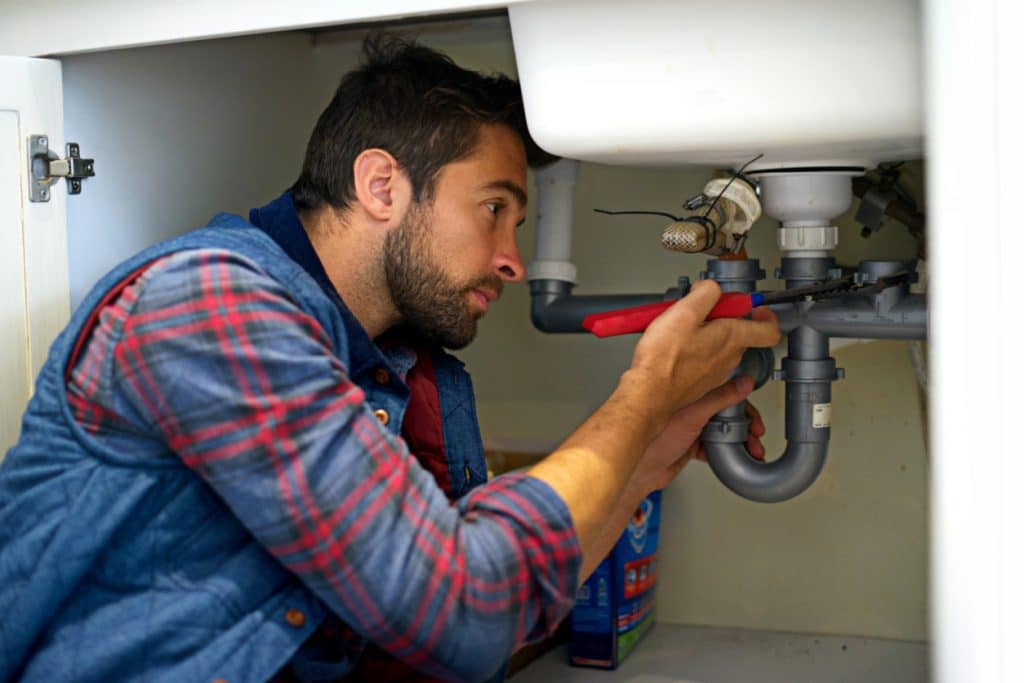 Floor Drain Backups
Typically, you don't notice your floor drains until there's a problem, in which case, you're scrambling to find a solution. When water or sewage comes out of a floor drain, it is often the result of a blockage in the mainline that connects to the city's sewer system. Plumbers are able to tackle floor drain backups and remove the blockage to prevent any or further damage.
Camera Inspections
There's only so far you can see down into your drainage system with the naked eye. Fortunately, professional plumbing services in Calgary utilize cameras, allowing them to see further. Camera inspections enable them to spot the source of your issue and examine the condition of your drains. Some problems that professionals can discover using a video camera include:
Tree root intrusions
Water pooling in the pipe, indicating a sag or blockage
Built-up debris
Uneven or separated pipe joints
Pipe cracks or breakages
Professional plumbing services in Calgary are prepared to help you tackle any concern you have related to your drains. If you need immediate help or are simply looking to take proactive measures, don't hesitate to reach out for help!

With 25 years of experience, SOS Drain Cleaning knows how to offer amazing plumbing services in Calgary. Whether you are looking for drain cleaning, sewer backup repair, hydro jetting or other general plumbing assistance, this team of professionals is here to help. Contact SOS Drain Cleaning today at 403-295-8989 for service in Calgary, Cochrane, Airdrie, Okotoks, Chestermere and more!