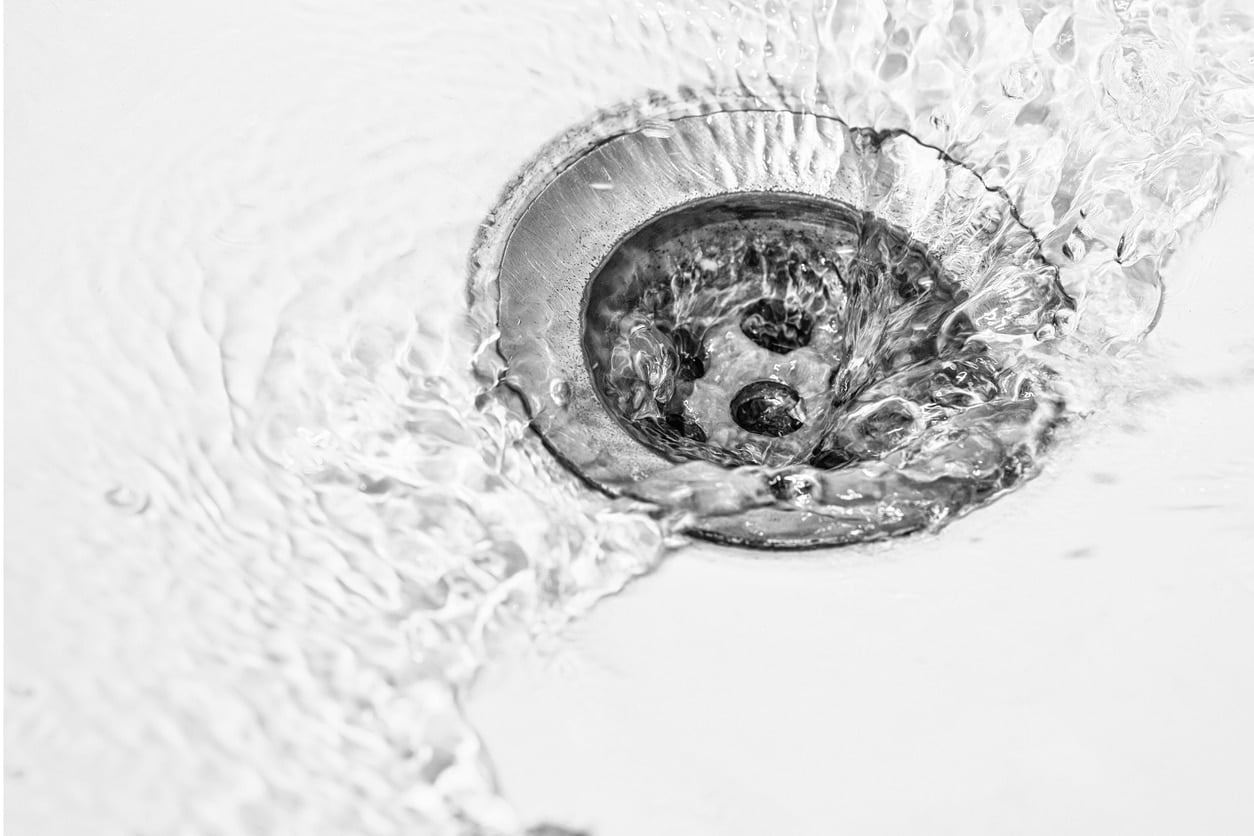 Imagine a typical day of cleaning dishes. You finish and pull out the kitchen sink's stopper to let the dirty water go down the drain. However, it doesn't go down easily at all. There is still a pool of murky water, but it's making an audible glugging noise while slowly going down the drain.
Sound familiar? That's known as a slow drain – and it's the first sign of a clog.
There are various ways your drains can get clogged. In a similar vein, numerous solutions can remedy slow drains. See how this can occur and what you can do about it.
What Makes the Drain Slow?
Many things go down your drain that can easily cause a clog and slow it down. A nasty clog can form from soap, fat, and grease buildup in your pipes that prevents water from going down freely. In addition, many Calgary drain cleaning services have encountered various things that do not belong down a drain.
Here are a few surprising items that plumbers know will slow down and clog your drains:
Cement
Grout
Joint compound
Excessive food waste
Personal objects
Sometimes slow drains can be resolved at home. But depending on the severity and the source of the blockage, you may need to reach out to a plumber for help.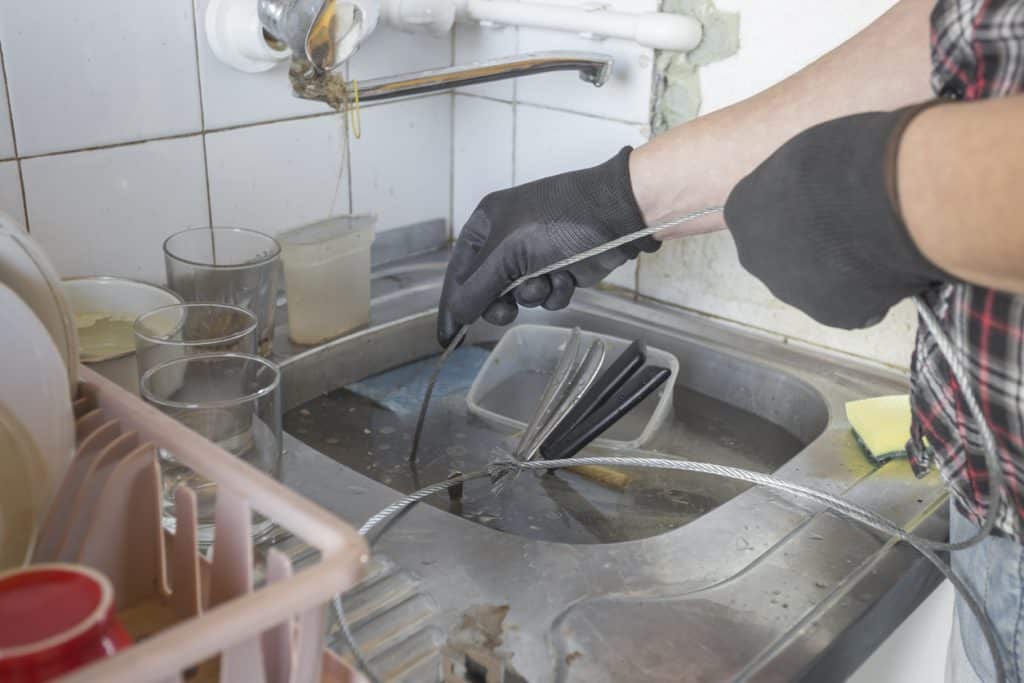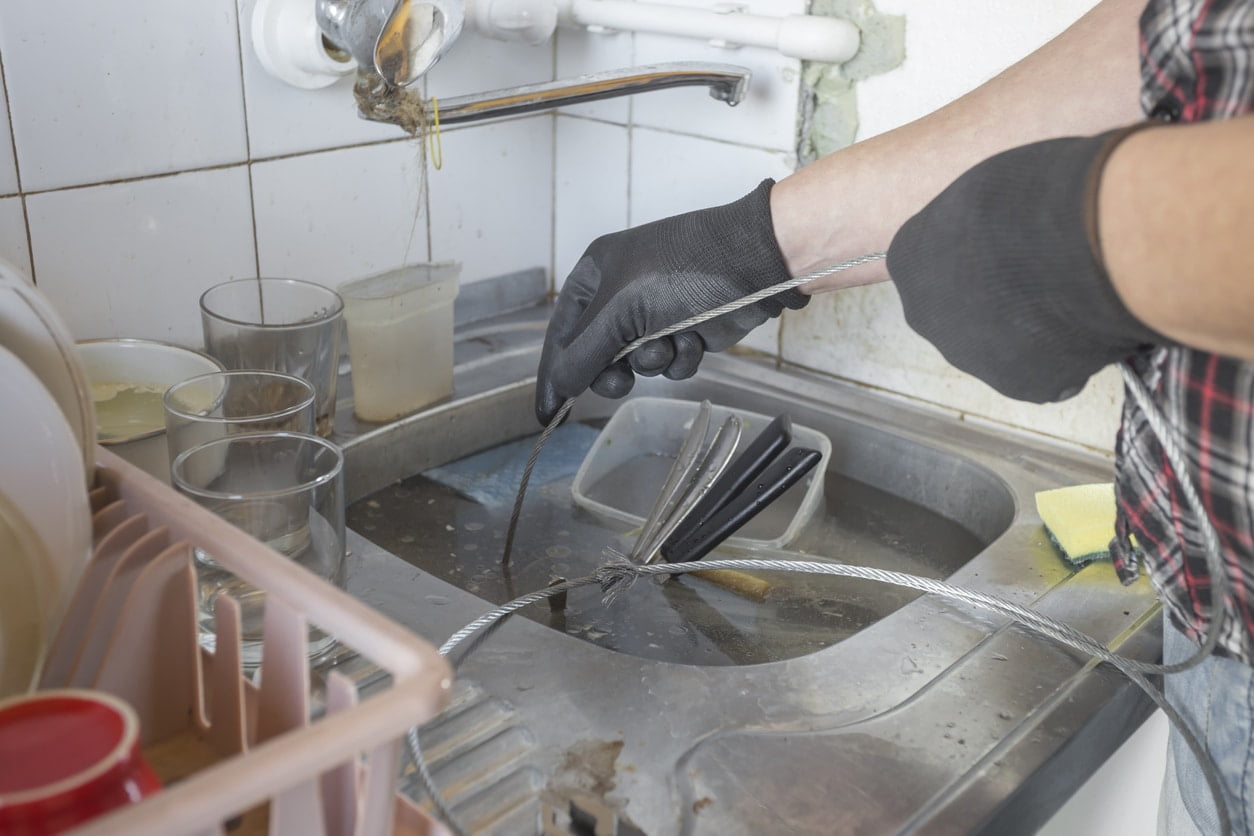 What Drain Cleaning Methods Help?
Traditional drain cleaning is conducted in two main ways. The first is hydro-jetting, which utilizes high-pressure water to shoot jets of cleaning solution down the drains. It is effective at removing larger items but doesn't always get into smaller spaces, such as the crevices of your pipes.
The second is cable-assisted hydro-jetting, where a machine with a rotating brush on the end of a motorized snakelike hose wand is used to loosen and remove larger items. But again, like with the previous method, it doesn't always get into smaller spaces and the crevices of your pipes.
In which case, it's usually best to get a plumber's expert opinion, so you can guarantee no crevice is left uncleaned.
How Can You Prevent it?
The best way to truly combat slowing drains is through prevention.
Here are some ways you can prevent slow drains & future clogs for various household drains:
Install a mesh trap on a bathtub drain
Clean your kitchen sink stopper regularly
Flush your drains by adding a large amount of water to a sink or toilet and flushing
Schedule regular drain cleaning
Limit waste going down your drains
Know what can or cannot go down drains
When you have these measures in place, you're not only extending the lifespan of your pipes but also saving on potential plumbing repair costs. Don't let your money slowly drain away and get water flowing freely down your pipes by ensuring regular maintenance.
With 25 years of experience, SOS Drain Cleaning knows how to offer amazing plumbing services in Calgary. Whether you are looking for drain cleaning, sewer backup repair, hydro jetting or other general plumbing assistance, this team of professionals is here to help. Contact SOS Drain Cleaning today at 403-295-8989 for service in Calgary, Cochrane, Airdrie, Okotoks, Chestermere and more!