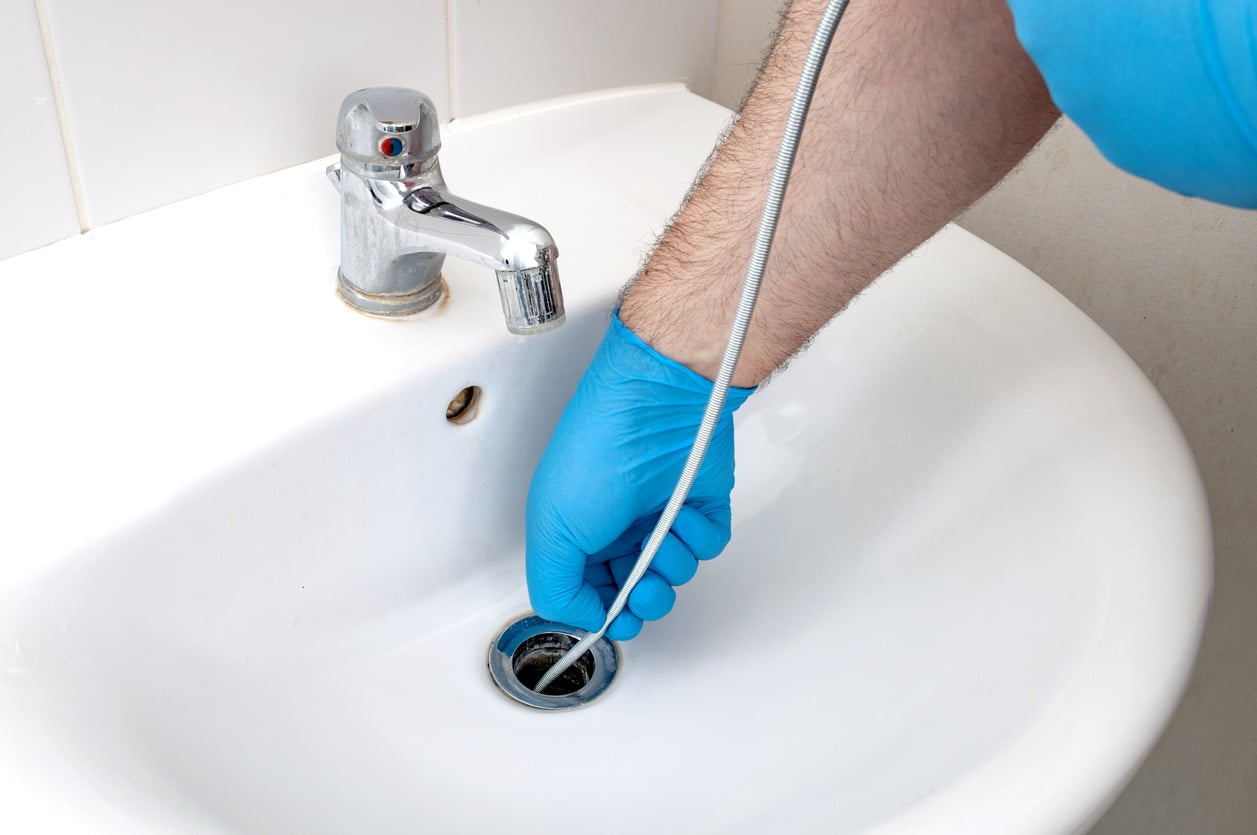 A drain cleaning snake, also known as a plumber's snake or drain auger, is one of the most important resources in a plumber's toolbox. Integral to many drain cleanings in Calgary, drain cleaning snakes are reliable and allow for plumbing services to be completed without issue.
But what exactly is a drain cleaning snake? And how does it work? Let's explore below!
Defining A Drain Cleaning Snake
When it comes time for your Calgary drain cleaning, a drain cleaning snake is more than likely to make an appearance. A drain cleaning snake is a long, flexible wire that is "snaked" down into your drains to help solve any blockage problems that a simple plunger can't loosen.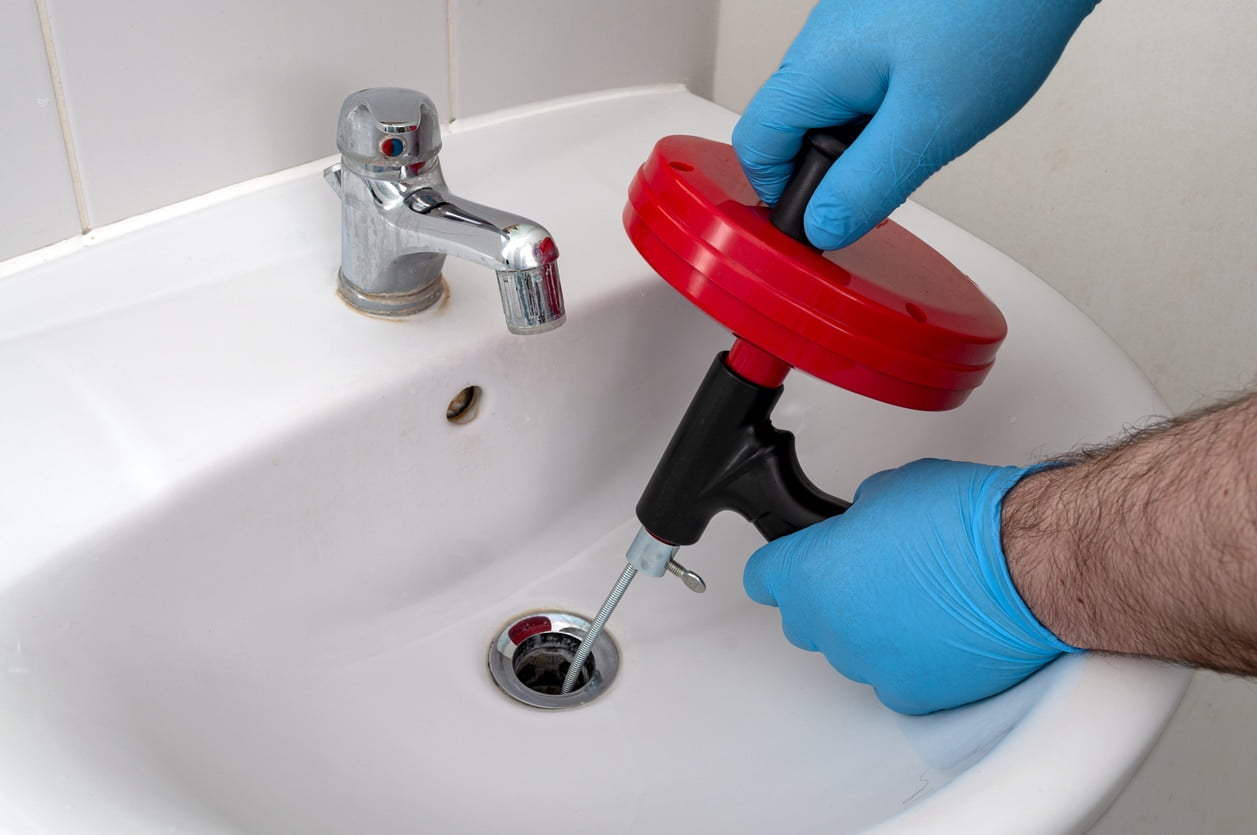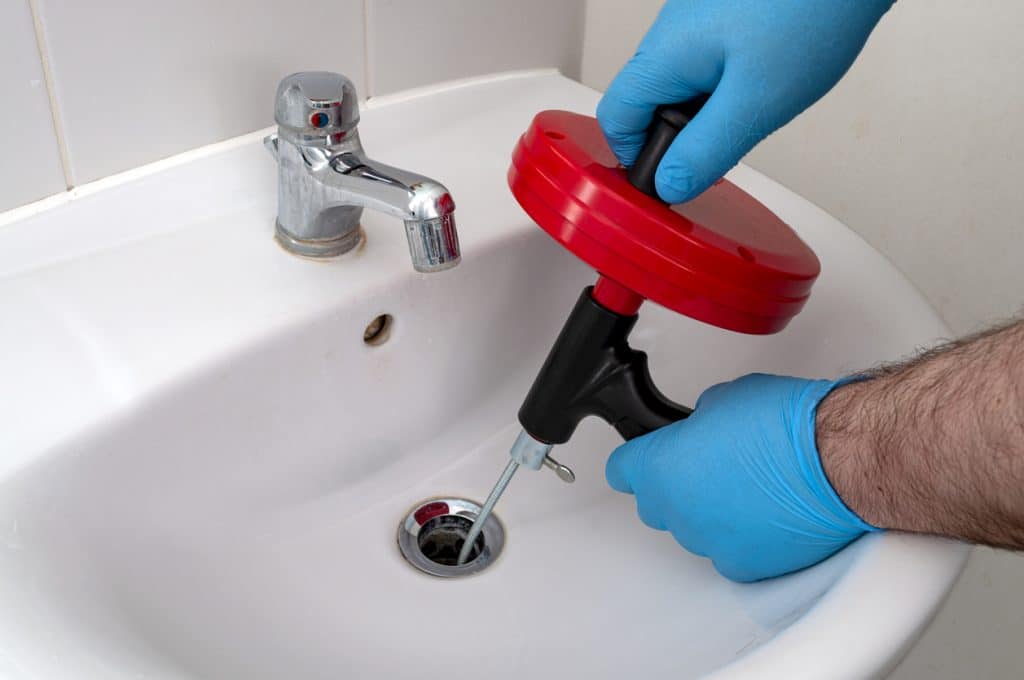 Exploring Drain Cleaning Snake Head Designs
There are two options to choose from in regards to the head: coil or cutting. Coil heads are more common in residential plumbing services, as the coil at the end of the wire allows you to hook onto the source of the clog, such as hair, and pull it back up.
Cutting heads, meanwhile, have sharp blades that allow them to chew through debris, such as chunks of food or even roots.
Exploring Drain Cleaning Snake Types
There are several versions of the drain cleaning snake. In the home, you're most likely to encounter the hand auger. Small and compact, it can tackle drainage systems in fixtures such as sinks and tubs with ease. These can either be manually operated or electric, but the electric option will naturally offer a bit more strength.
Hand augers can be further broken down into subcategories, as toilets require a slightly different version that actively works to prevent the scratching of porcelain. Therefore, it features a plastic boot and a shorter cable.
Meanwhile, for more concerning plumbing issues, a drum auger may be utilized. Motorized and featuring modular blades, this drain cleaning snake offers additional power, which can help break apart roots that have compromised the plumbing system.

With 25 years of experience, SOS Drain Cleaning knows how to offer amazing plumbing services in Calgary. Whether you are looking for drain cleaning, sewer backup repair, hydro jetting or other general plumbing assistance, this team of professionals is here to help. Contact SOS Drain Cleaning today at 403-295-8989 for service in Calgary, Cochrane, Airdrie, Okotoks, Chestermere and more!