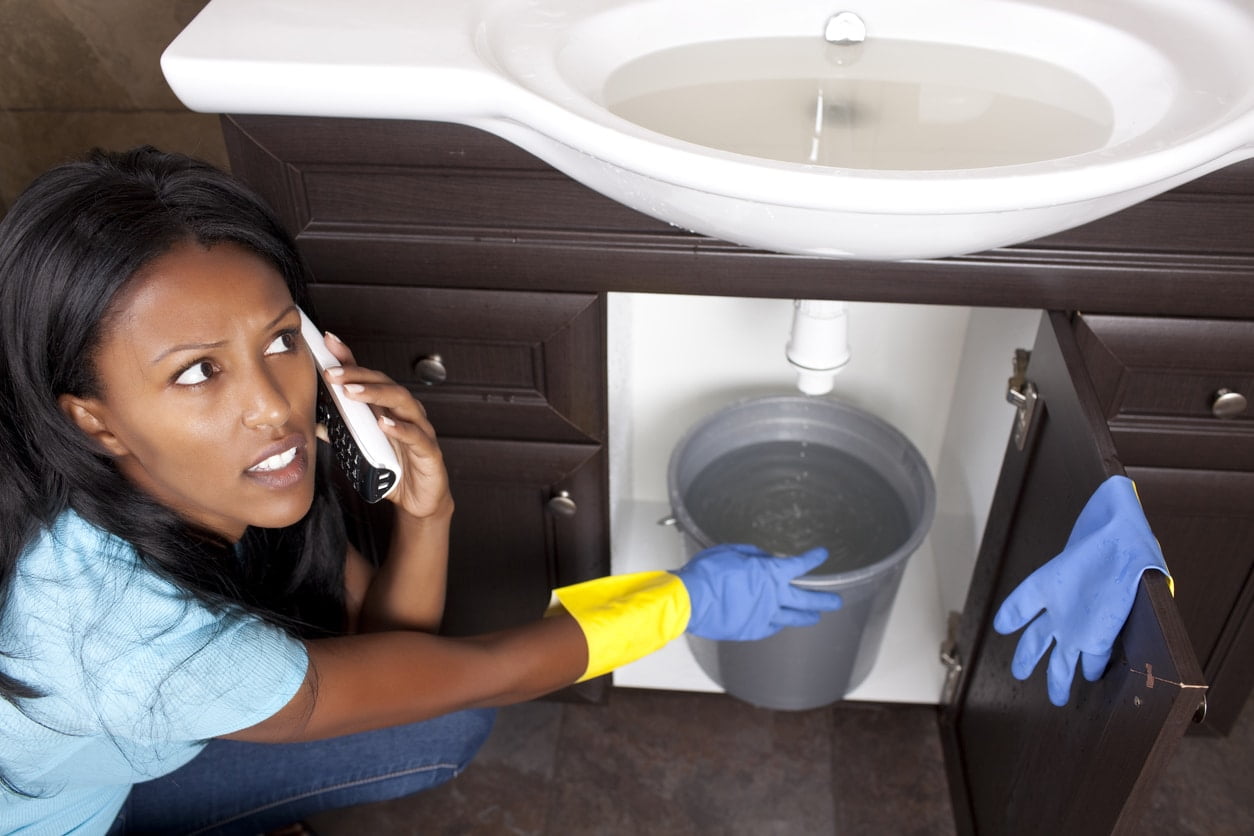 While often overlooked, our drain system is an integral part of our home. It works hard to ensure all unwanted waste liquids are removed from our property and redirected into the city's system, thus keeping our home's foundation and structure in check.
Therefore, whether you're aiming to enact some preventative measures or needing to respond to an emergency plumbing problem, drain cleanings in Calgary are essential. Fortunately, plumbing services are ready for your call, prepared to help you in any way possible.
But how do you know when you should contact a plumber? Let's take a look at a few signs indicating that a drain cleaning is needed.
When To Call For A Drain Cleaning
Slow Draining
Perhaps you notice water forming a small lake in your bathtub when you shower. Or maybe water is taking longer than normal to drain down the sink once you're done washing the dishes. Regardless of the source of the slow drain, it's important to reach out to a plumber as soon as you notice the problem.
Slow draining is often the result of a clog in your drains, such as clumps of hair, food, or even small toys. However, kitchen sinks can also experience slow draining due to grease buildup inside the pipes. Left untreated, these issues can restrict the movement of water and place undue pressure on the drains, thus leading to cracking and other damage.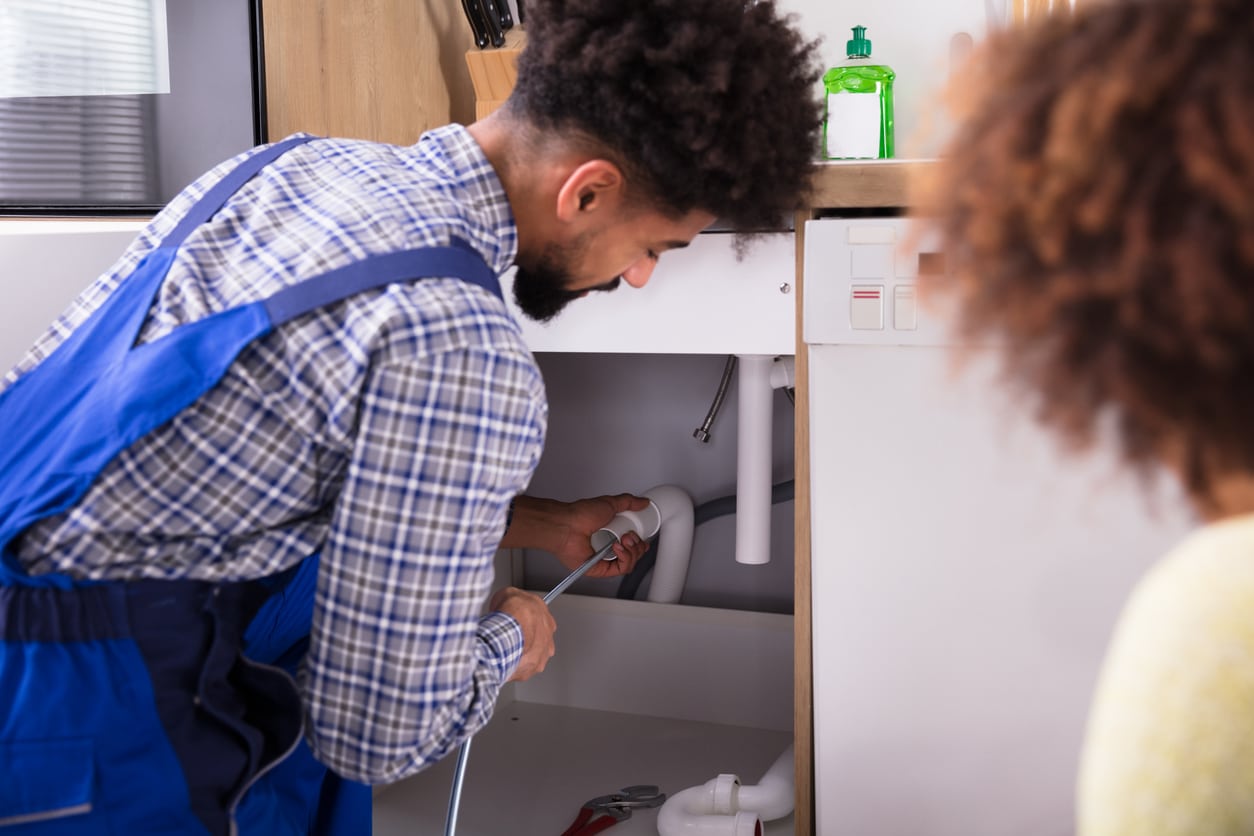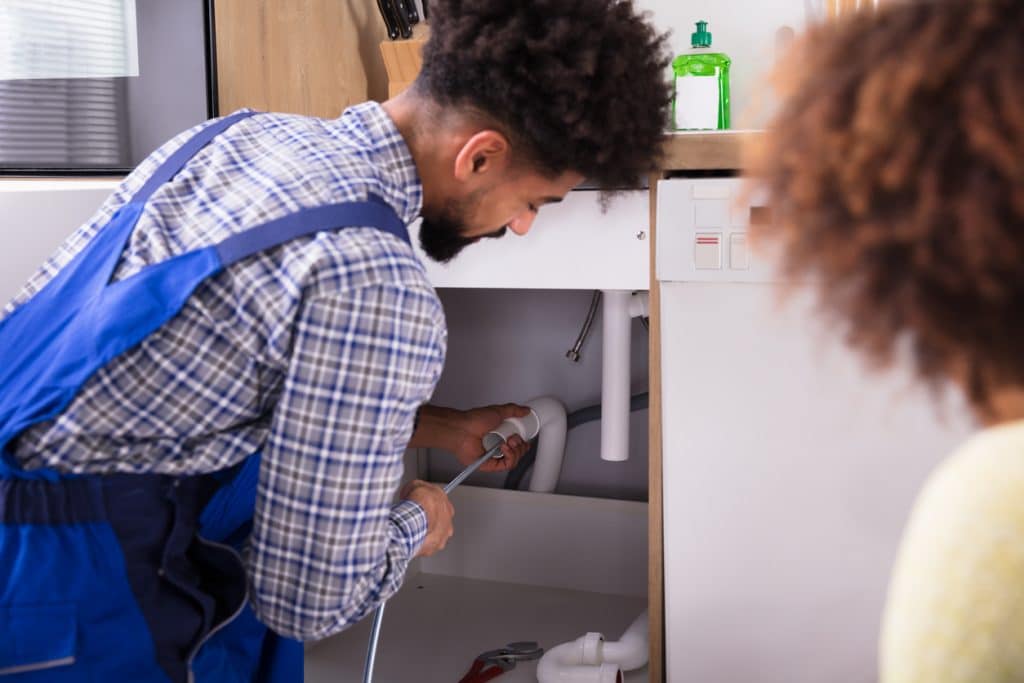 Bad Odours
Regardless of the meal you just cooked, your kitchen sink shouldn't be emitting odours once you're done with the dishes. Bad odours can be a sign that there is food, grease, or other debris that is packed onto the inside of your drains. This becomes a perfect breeding ground for bacteria and mould, thus creating unpleasant smells in your home.
Fortunately, a simple drain cleaning can take care of this problem right away, thus eliminating your need for air fresheners.
Gurgling Noises
You may not be experiencing slow draining, but if you begin to hear a gurgling sound as water drains down your pipes, it may be a sign of a partial clog. As the water interacts with the blockage and tries to work around it, oxygen bubbles back up to the surface. By tackling this concern sooner rather than later, you can prevent your partial clog from becoming a full-blown blockage.
Time Has Passed
It's recommended that you clean your drains approximately every two years, thus allowing your drains to be flushed out and giving you the chance to catch any issues early on. Plus, a regular drain cleaning in Calgary reduces the risk of you needing a more costly emergency plumbing service.
Therefore, when it comes time to clean your drains, reach out to a reputable plumbing company.
With 25 years of experience, SOS Drain Cleaning knows how to offer amazing plumbing services in Calgary. Whether you are looking for drain cleaning, sewer backup repair, hydro jetting or other general plumbing assistance, this team of professionals is here to help. Contact SOS Drain Cleaning today at 403-295-8989 for service in Calgary, Cochrane, Airdrie, Okotoks, Chestermere and more!